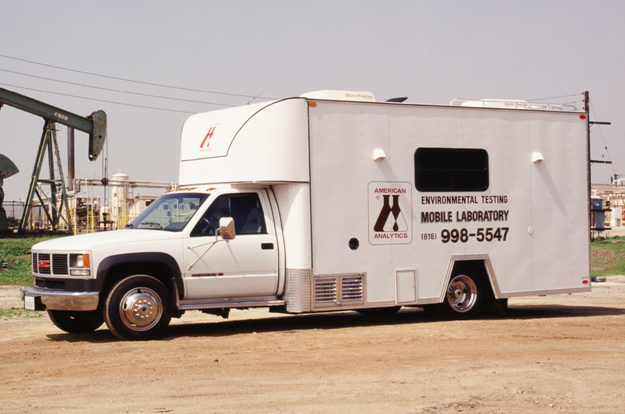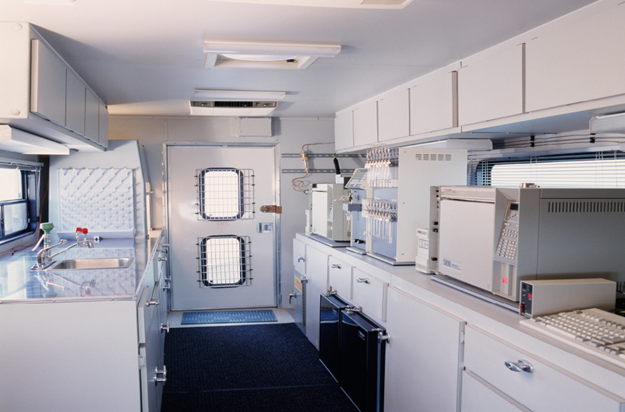 Mobile Laboratories
Mobile Laboratories provide fast, on site analysis for projects that require immediate results. American Analytics has two state certified mobile laboratories to serve your soil, water and vapor analyses needs with high quality, dependable service utilizing highly trained  knowledgeable chemists and other technical staff.  All work is in compliance with Department of Toxic Substances Control (DTSC) standards.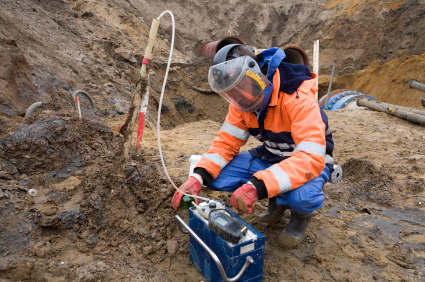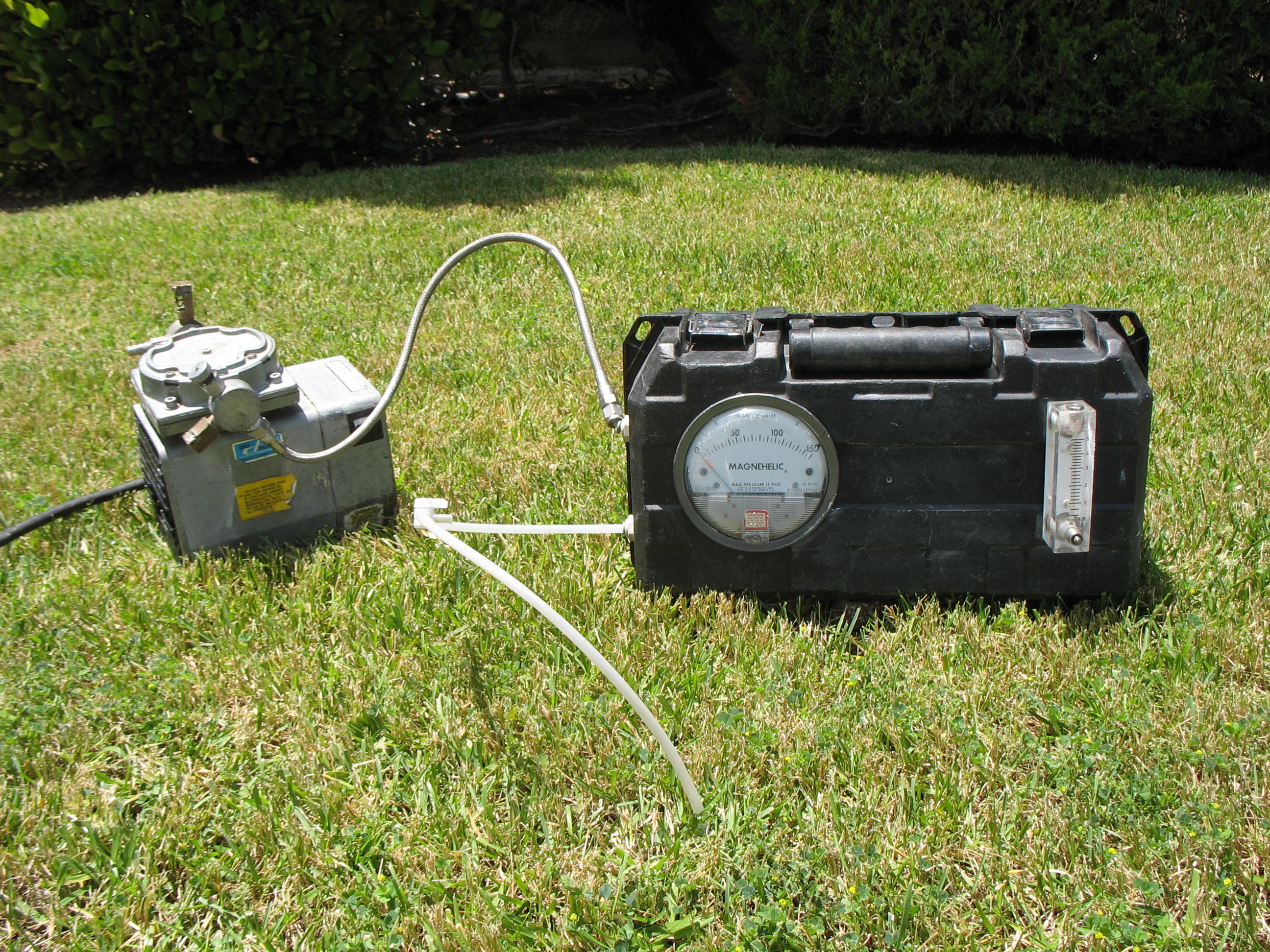 Soil Gas Testing
American Analytics pioneered soil gas investigations in Southern California in the early 1980's.
Through the use of sophisticated sampling methods and analytical instrumentation, toxic soil gas surveys provide a quick and cost effective way for preliminary assessment of sites potentially contaminated with volatile and semi-volatile toxic organic compounds.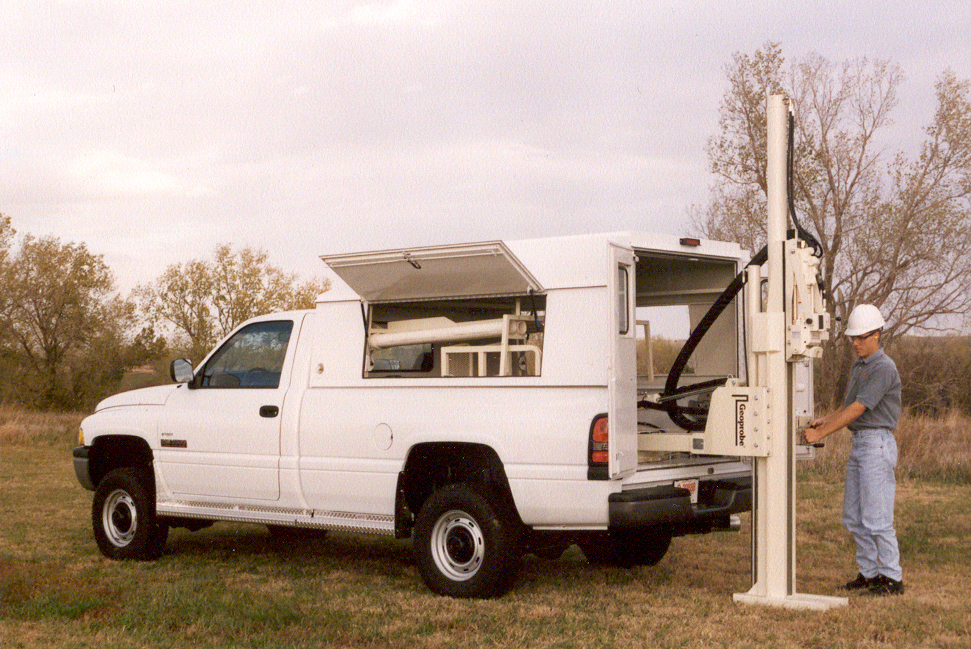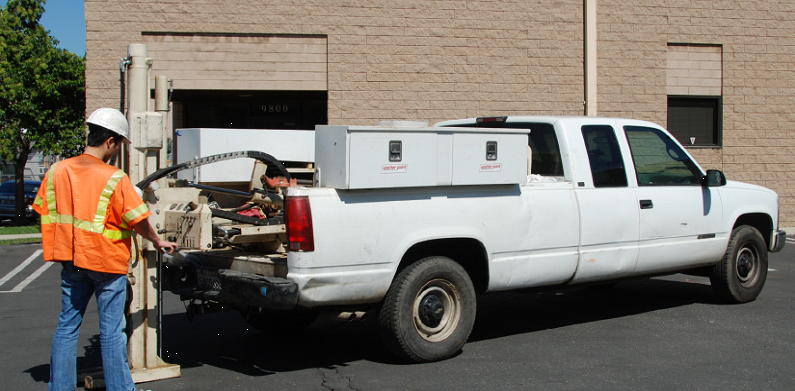 Geoprobe Drilling
Geoprobe-type push technology is designed to collect quality environmental soil, groundwater and soil gas samples that may contain toxic substances. This laproscopic technology significantly reduces time, cost and hazardous waste associated with subsurface investigations. American Analytics operates a truck mounted Geoprobe Rig as well as a limited access push technology rig that allows sampling at locations that are not accessible with the much larger conventional truck mounted rigs.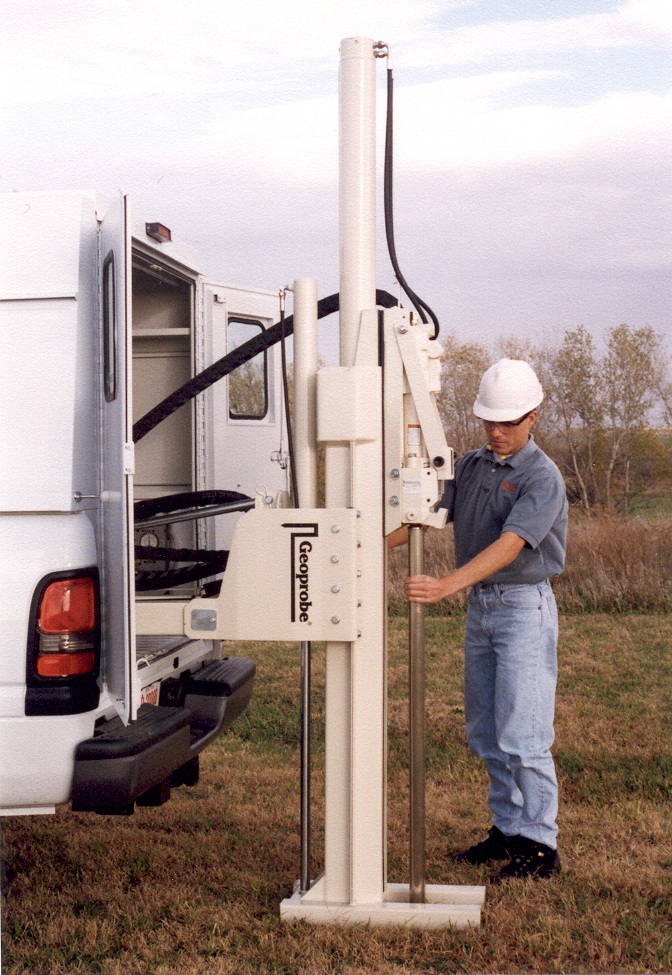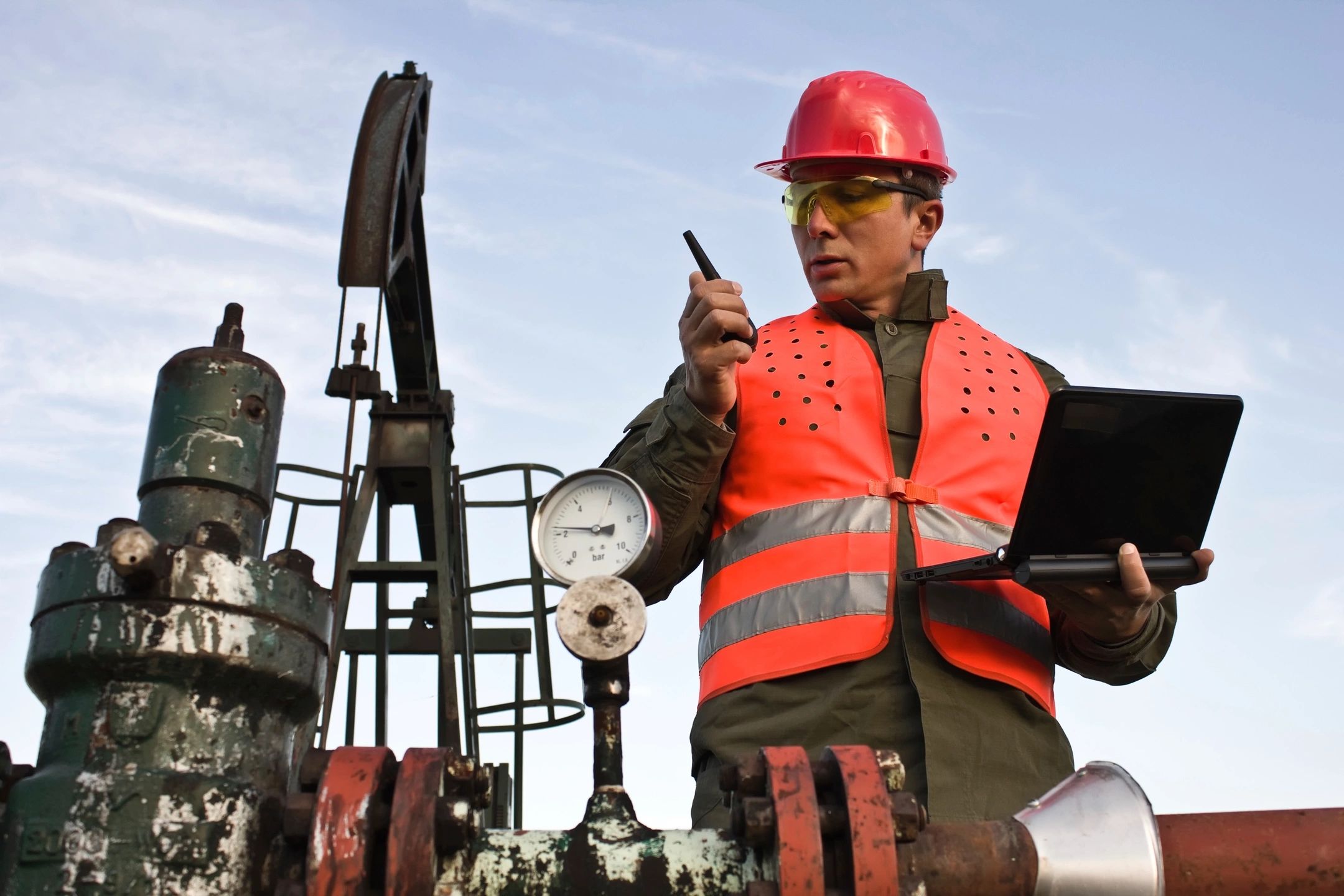 Field Technician Support
American Analytics employs a staff of full-time professionals and technicians with OSHA training and years of experience in sampling air, water and soil, using a variety of sampling equipment and methodologies.
Sampling Services:
Toxic Substances
Groundwater
Soil & Soil Gas
Ambient and Indoor Air
Industrial Waste
Well Installation
Supplies
Need supplies for your next project?  Give us a call and we'll have containers, sampling kits, forms, etc. for the specific tests you need shipped directly to you at no cost.
Ready to find out more?
Drop us a line today for a free quote!
Order Supplies, wipe sample kits, sample forms, chain of custody forms, or get some technical advice.