Hazardous Drugs
chemotherapy drugs detection
wipe sampling kit
USP 800 compliant
industrial hygienists & sampling
R & D
Learn More
mobile laboratory
soil gas testing
field technician support
USP 800 wipe sampling
supplies
technical consultation
Learn More
Decades of repeat business
Since 1980, American Analytics has been fulfilling its mission to provide the highest quality, responsive services and chemical analysis.
We are dedicated to the study, sampling and analysis of toxic chemicals in the environment.
American Analytics successfully performs over 30,000 analytical tests per year.
We are a woman-owned, small business in California.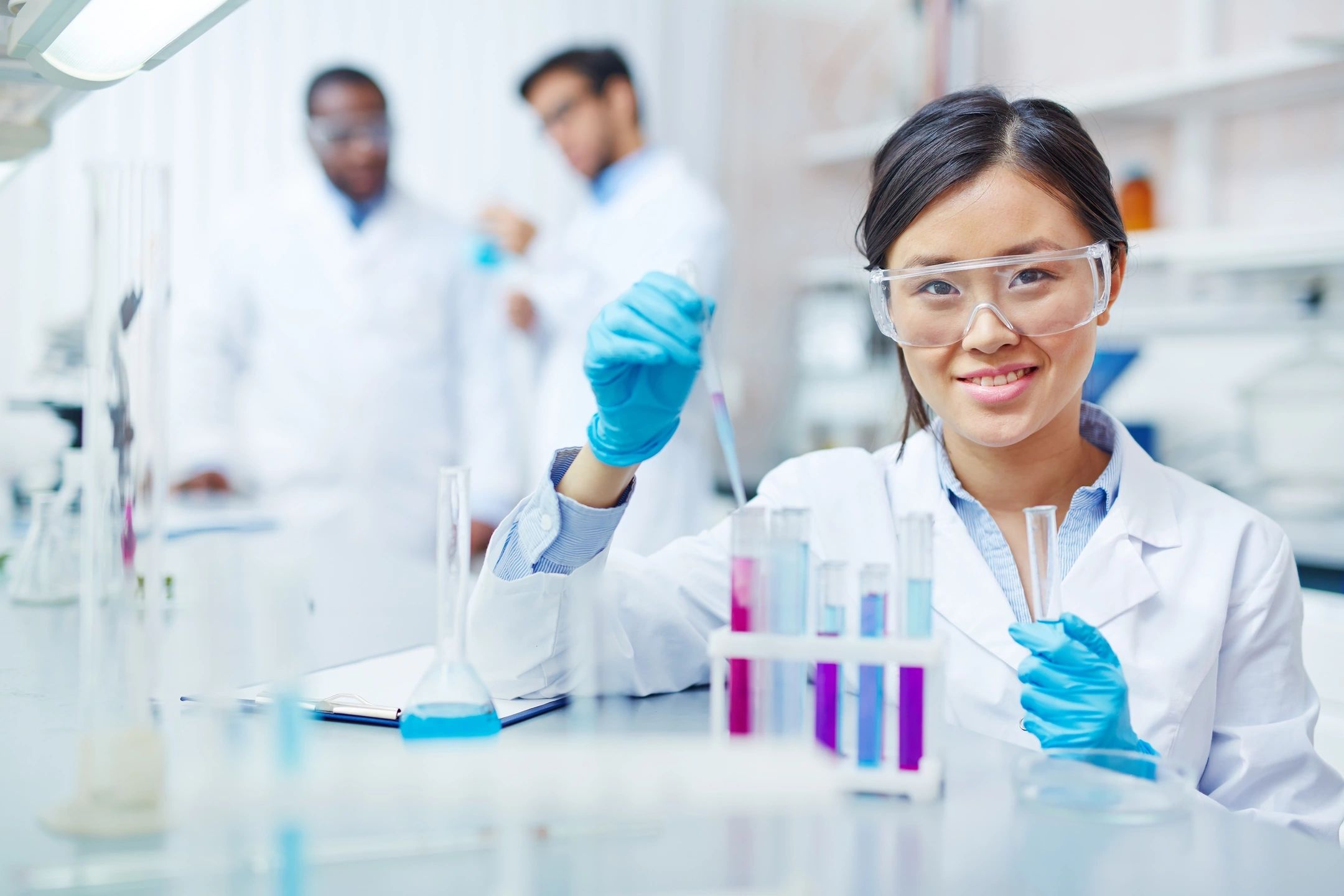 Ready to find out more?
Drop us a line today!
Order Supplies, wipe sample kits, sample forms, chain of custody forms, or get some technical advice.
General Chain of Custody form
AIR TOXICS CHAIN OF CUSTODY FORM