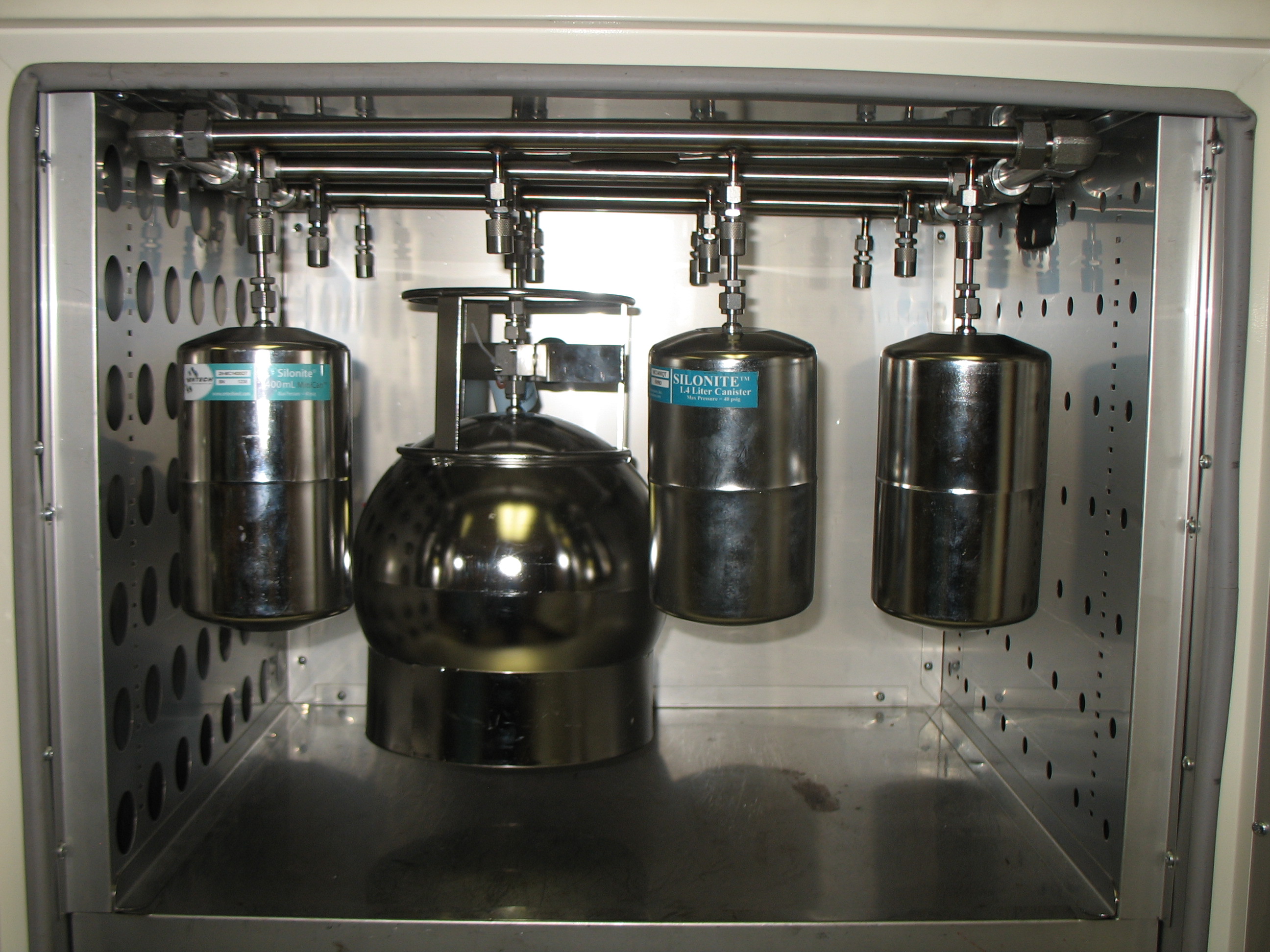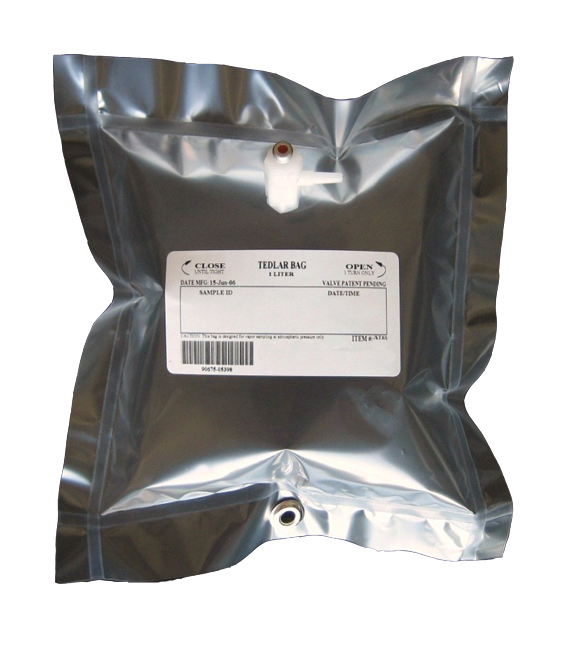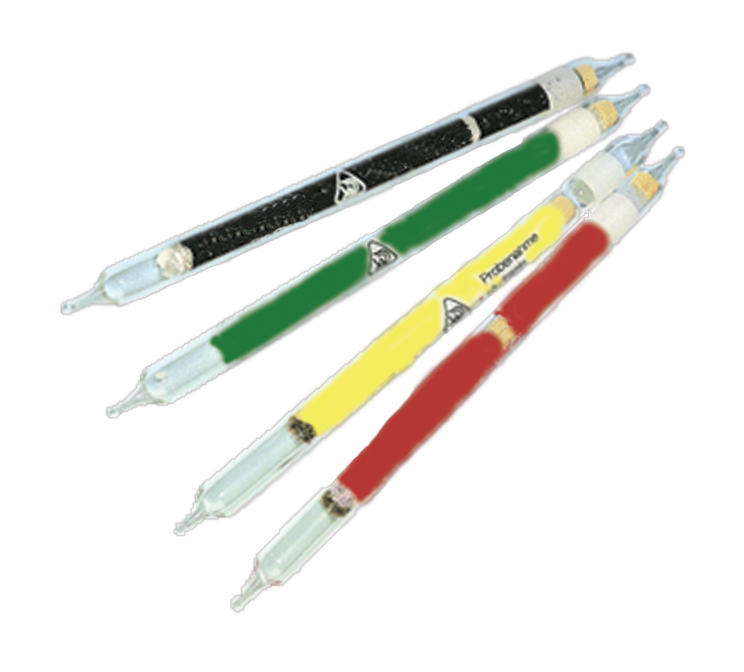 Ambient Air Analysis
American Analytics has a state of the art air testing laboratory capable of carrying out any type of ambient air test required.  With a large inventory of Summa canisters, Tedlar bags, and sorbent tubes, our lab is able to fulfill all of your air testing needs.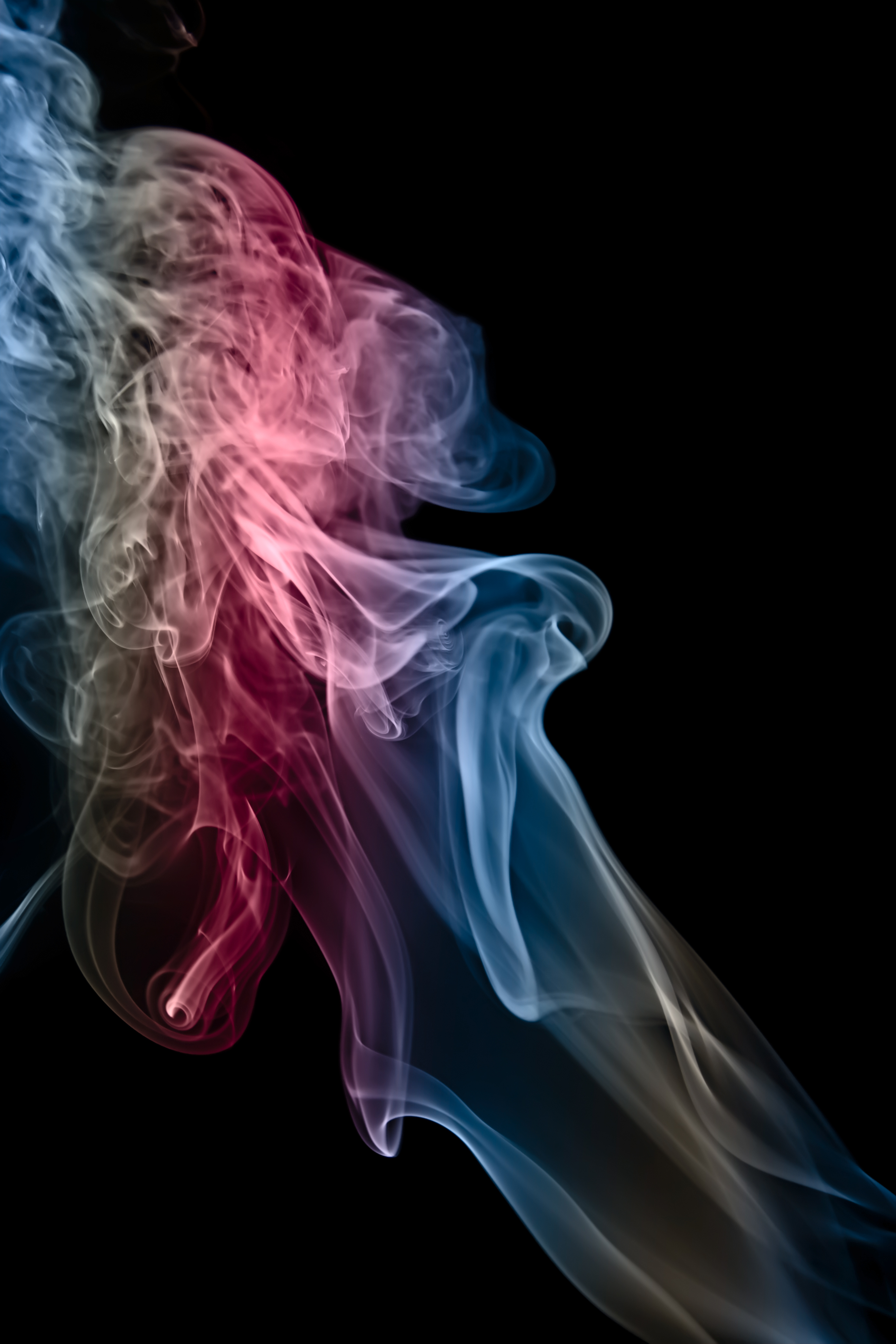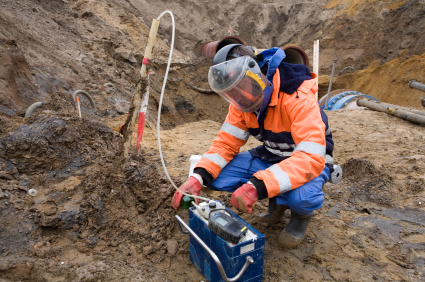 Soil Gas Analysis
American Analytics pioneered soil gas in Southern California in the early 1980s. We are the perfect lab to choose for all of your soil gas analysis needs.  We have years of experience and training that allows us to perform the sampling as well as the analysis.  We have experience in purging large volume wells in order to ensure the sample will be an accurate assessment of the site.  We have the ability to test soil gas for almost any VOC needed, even in highly contaminated conditions.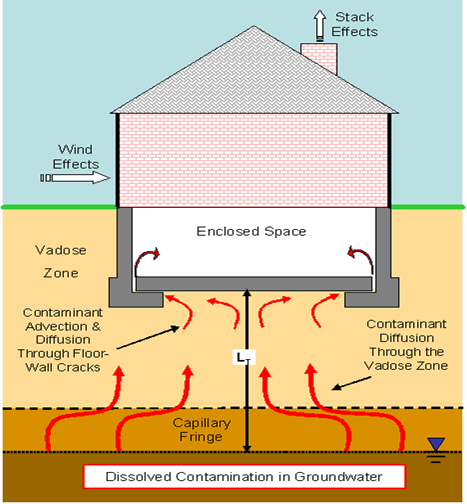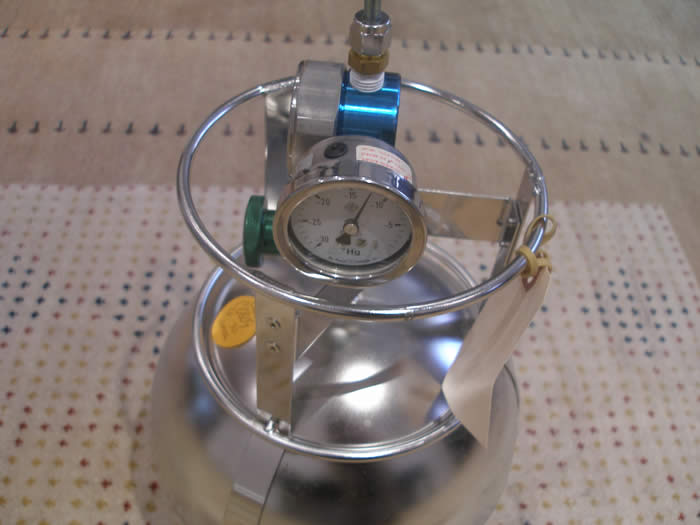 Vapor Instrusion
Vapor intrusion is gaining in importance as more regulation is imposed, and more health risks identified.  With our broad sampling and testing ability we can track the origin of the intrusion into the ambient air.  We have years of experience in testing for vapor intrusion to ensure your building's safety.
Ready to find out more?
Drop us a line today for a free quote!
Order Supplies, wipe sample kits, sample forms, chain of custody forms, or get some technical advice.
Air Analysis Chain of custody form
List of Air Analyses
Fixed gases (O2, N2, CO2, CH4)
GC-TCD
Hydrocarbon Analysis C1 to C6
GC-FID
Metals on air filters
ICP or ICPMS
VOC speciation
GCMS
Volatile Organics in Tedlar Bags
EPA 8260M
Volatile Organics on Sorbent Tubes
EPA 8260M
VOCs in Ambient Air by GCMS
TO-15
VOCs in Ambient Air by GCMS
TO-14
Gasoline Range Organics (GRO)

In Ambient Air

TO-3
VOCs in Ambient Air by GCMS using

Sorbent Tubes

TO-17
Total Reduced Sulfur Compounds including

Hydrogen Sulfide

ASTM D5504