American Analytics (AA) was founded in 1980 by Ms. Zvia Uziel and Michael Uziel, Ph.D. Our company has since grown into a leading full service environmental laboratory. Accreditations include:
ISO 17025 for DoD
California EPA - ELAP
NELAC - National Environmental Laboratory Accreditation Conference
Women Business Enterprise (WBE)
Small Business Enterprise (SBE)
Our close communication with our clients and sensitivity to their project-specific needs has allowed us to substantially grow our client base over the decades.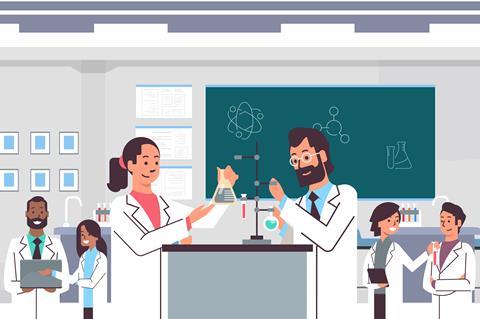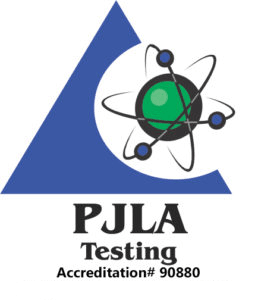 Woman-Owned Business Enterprise Certified
(WBE)
Want more information?
Email us now for a quote, to order your wipe sampling kit, to order supplies, or for technical assistance.